It's a Thing is a show grown from the brain of Molly Wood and turned into a sporadically updated Twitter feed. It later became a podcast, hosted by Tom and Molly, who discovered through many years of co-hosting the hit CNET podcast "Buzz Out Loud" that sometimes the best conversations in any podcast are the tangents. Appropriately enough, It's a Thing is a show about tangents that has occasionally gotten derailed by, well, other things. But Tom and Molly missed doing shows together, so they decided that It's a Thing should become a thing. Again.
HOSTS
Molly Wood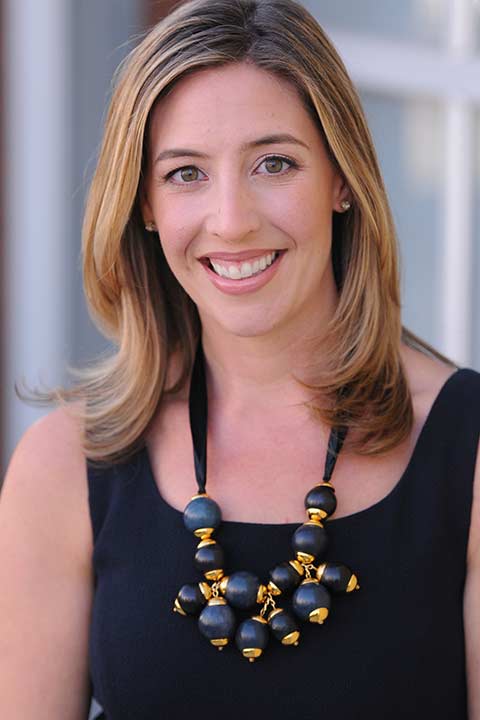 Molly Wood is the founder and CEO of Molly Wood Media, the voice of the climate economy, formerly a business journalist covering technology at CNET, the New York Times, and Marketplace.
Tom Merritt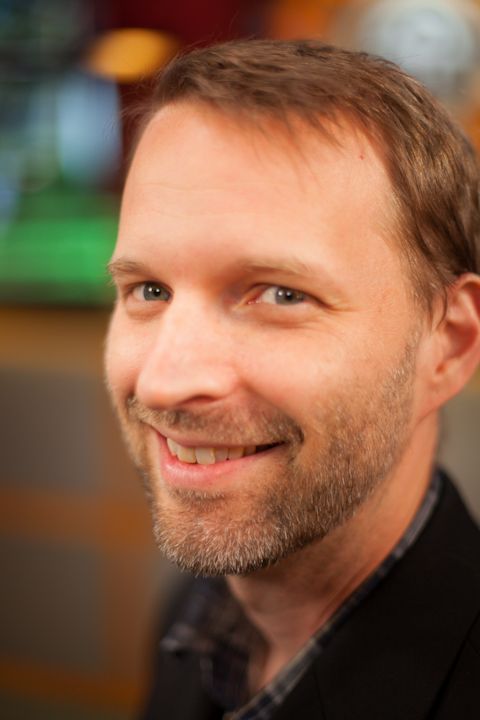 MUSIC
Theme song for It's a Thing:
Give It To Me by Alex is licensed under a Attribution Share-Alike (3.0).